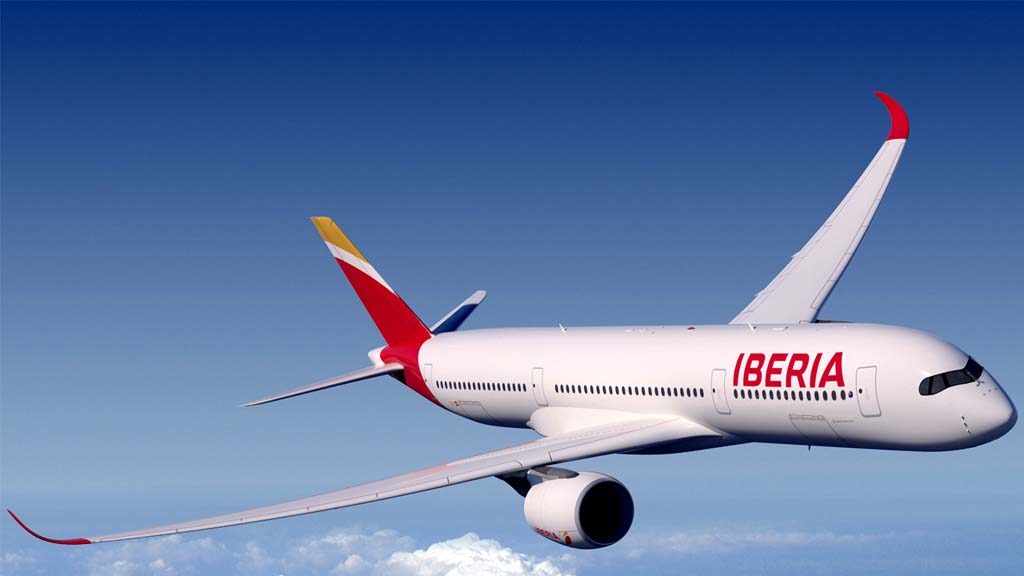 I have to admit that when I booked my flight from Cuba to Italy with Iberia I was pretty worried about their meals.
I lived in Spain for many years and I knew well that many people don't really care about what vegans need and want.
Moreover, checking on line and speaking with my friends, I had the impression that vegan food on Iberia was not as good as on other airlines.
I had flown with them before, but as a vegetarian, not as a vegan, so I was rather scared to read comments like these ones:
" My VGML with Iberia was the worst so far. Rice with steamed vegetables and salad for dinner. Fruit and toast for breakfast. I was starving and had to buy food at the airport on my way back" (Emi, Vegan Travel Facebook Group)
"I flew with Iberia from Madrid to Ecuador and back before I was vegan. It was the most horrendous experience I've ever had on a flight, massive delays with not even a bottle of water or explanation, bad service and staff and food was horrible so I can't imagine they would be any good for vegan choices" (Wayne, Vegan Travel Facebook Group)

My experience
So how was my experience with vegan food on Iberia?
I have to admit that it was not a complete disaster, but I wouldn't recommend this airline for its food choices.
Lunch and dinner were ordinary rice with veggies, we also had a box with a snack inside at a certain point...the huge problem was breakfast.
They had no vegan breakfast, I think they just forgot. We got biscuits with eggs and milk inside, and milk based creamer...they had no idea it was not vegan, and they had anything else for us to eat...only some fruit salad so cold that it made me sick.
I understand that the quality of  inflight food depends not only on the airline but the specific contractor who provides it, and this is usually specific to each city; maybe if you depart from another airport you will have a better meal than mines 🙂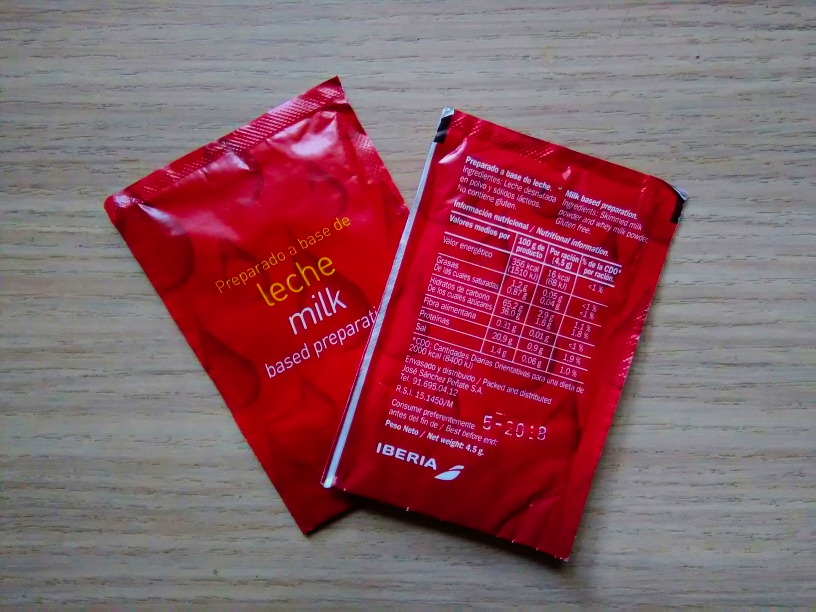 (Visited 2,210 times, 1 visits today)