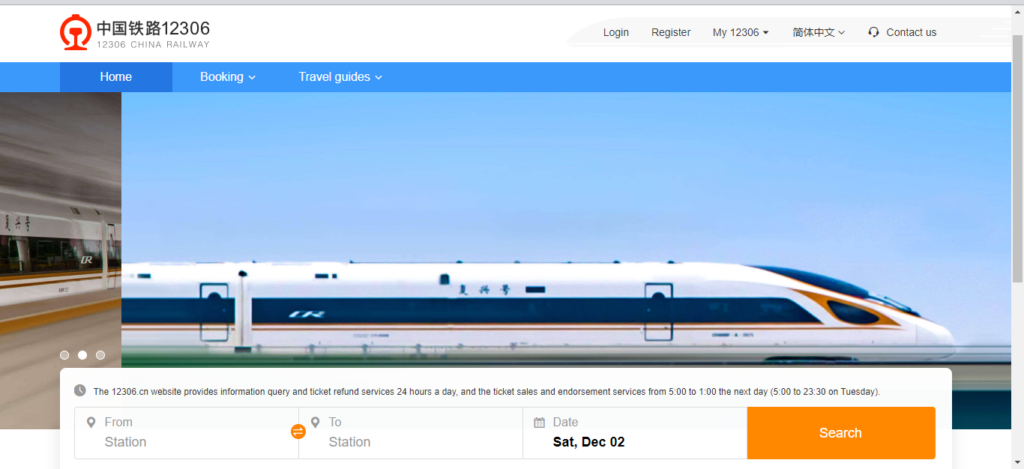 Until the end of November 2023 booking a train ticket in China wasn't the easiest thing for foreigners.
We either had to buy the tickets on third party applications, or go to the train station to verify our identity and then use the official railway page 12306 APP or website.
Even after identification, however, I had some issues with 12306 as once or twice the system just didn't recognize me anymore and I had to go back to the dedicated window to fix it…
But now, starting from 28 November, the railway department has launched an online identity verification service for foreign passports.