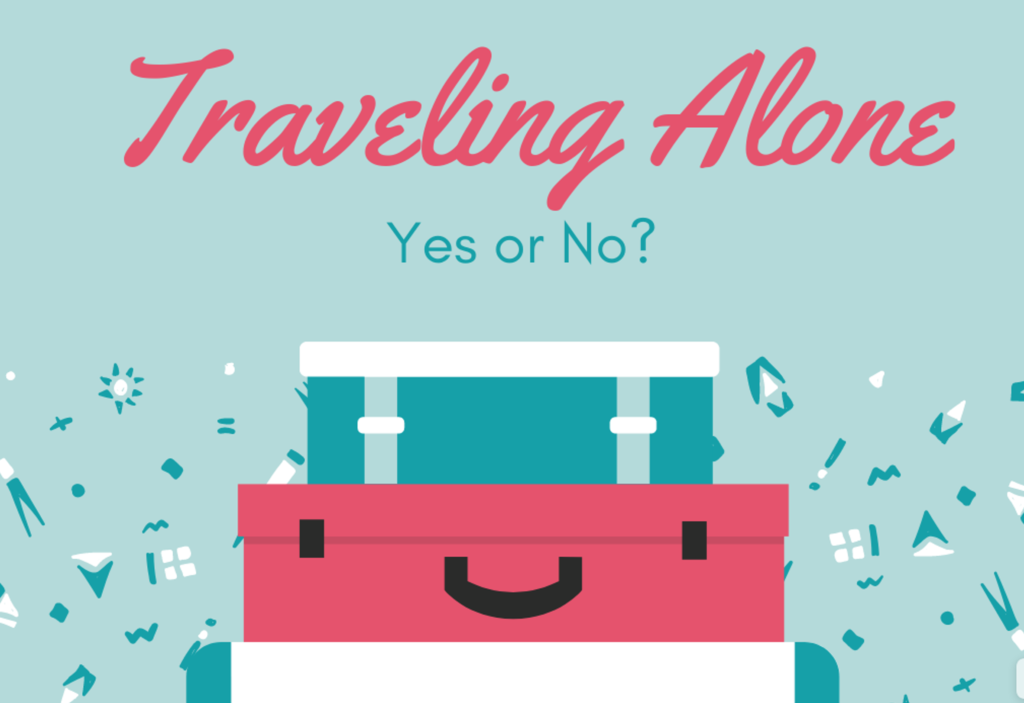 Even though in recent years I have been traveling with my husband or my friends, in the past I used to travel alone, and I loved it!
It all started when I was a kid and desperately wanted to visit London...
My first trip alone
When I was 16 or 17 I was totally into punk rock and wanted to visit the one city that represents music in Europe: London!
All of my school friends were booking that "learn English" trips... you know, the ones in which you leave your country with other 30 people speaking your own language, sleep in a family in a room with someone speaking your own language etc etc... I couldn't stand that... too much social interaction for me.
So I started to have a passive-aggressive attitude towards my parents to convince them that it would be ok for me to go to London completely alone... and surprisingly enough it worked (I can't explain to myself how it happened anyway 🙂 )
That's how I ended up spending one (or two?) week in London, alone, sleeping at a home-stay (the lady was a friend of a friend of my grandma).
I LOVED that trip, I never felt lonely and I could do whatever I wanted.
I spent hours in music shops, day in Camden Market buying bootlegs and I only ate butter cookies (I was a vegetarian then), sandwiches and sparkling fruit flavored water.
Traveling alone was not an issue at all, and since then I traveled alone to Spain, Portugal and to some places in Italy.
Pros and cons of traveling alone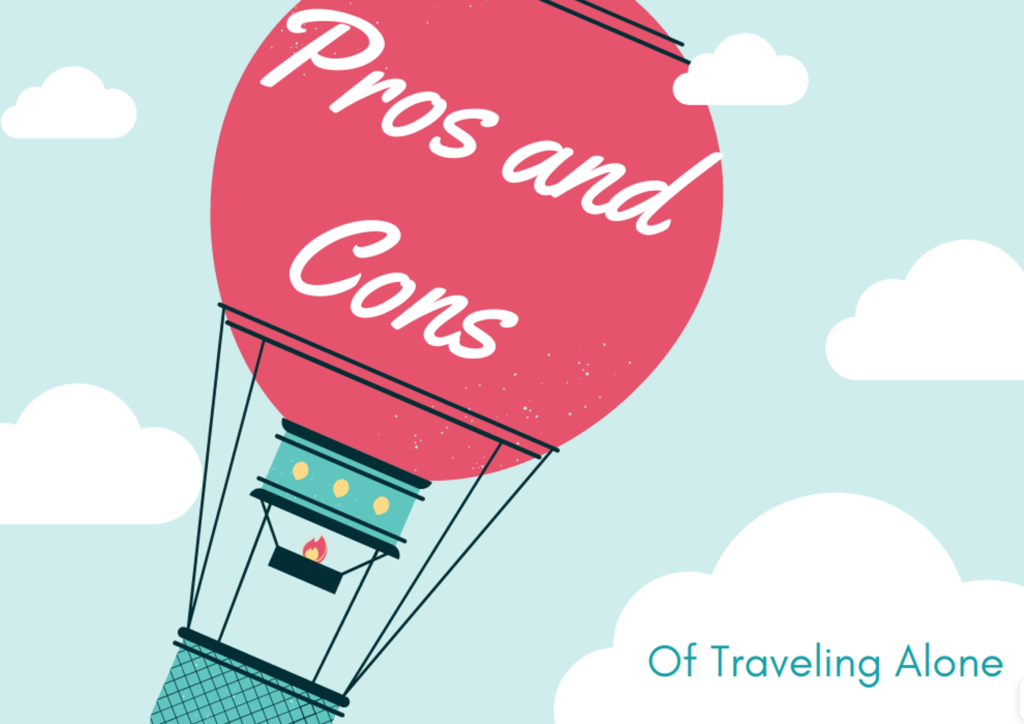 Let's start with the pros!
- When you travel alone you can follow your own path and your your time: if you want to spend 5 hours in a record shop....well, you can!
- You can eat when you want and what you want: honestly, I can't live on biscuits and flavored water when I travel my friends and husband...they keep saying it's unhealthy.
- Last but not least: you can get in touch with your true self, have time to get to know you better and enjoy some silence. Of course if you get bored of that you can meet amazing people abroad! I once met a lovely girl who was traveling around Sri Lanka on her own and looked really happy with that.
And now the cons 
- Traveling alone may be more expensive: if you are not sleeping in a hostel's shared room you know you'll have to pay more for a single bed in a private room. In addition, you won't be able to share some expenses like taxis, tours...
- You may feel unsafe, especially if you are a girl: it is extremely important that you gather a lot of information about the safety of solo traveling in the area that you wish to visit
- You may get bored, or feel lonely. You need to know yourself before choosing between traveling alone or traveling with someone
What's best?
I honestly think it's impossible to tell... but of one thing I am sure: you should travel alone at least once in your lifetime and see how it feel, maybe you will like more than you expect 🙂
(Visited 248 times, 1 visits today)