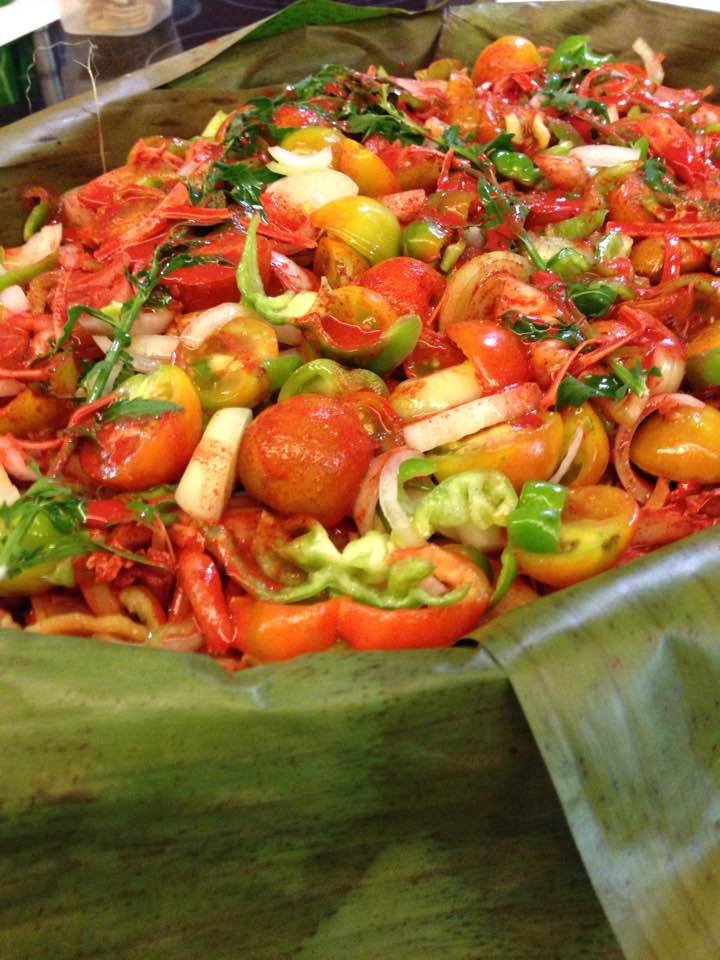 Eating out
As you can see checking out Happy Cow, the choice of vegan food in Mérida is quite short, as there aren't many vegan or vegan friendly restaurants in the center of the town. Many places are located outside the city, so you either need a taxi, a cab, or a bus ride to get there. I spent only a few days there so I didn't have the time to move around a lot looking for food and decided to explore what the central area had to offer.
Of course, like everywhere else in the peninsula, you can always find something cheap to eat like rice or tacos with vegetables, but if you fancy something different you'll need to spend a bit more.

Here are a couple a places I can recommend, one for food, another one for ice-cream an one more for desserts
This is both an hotel and restaurant located at walking distance from the city center.
If you get there and the door is closed don't mind, just knock and they will open!
For 200 pesos (10 euros) you can have a complete menu that changes every day of the week.
I strongly recommend this place both for the location and the quality of the food.
You can pay with credit car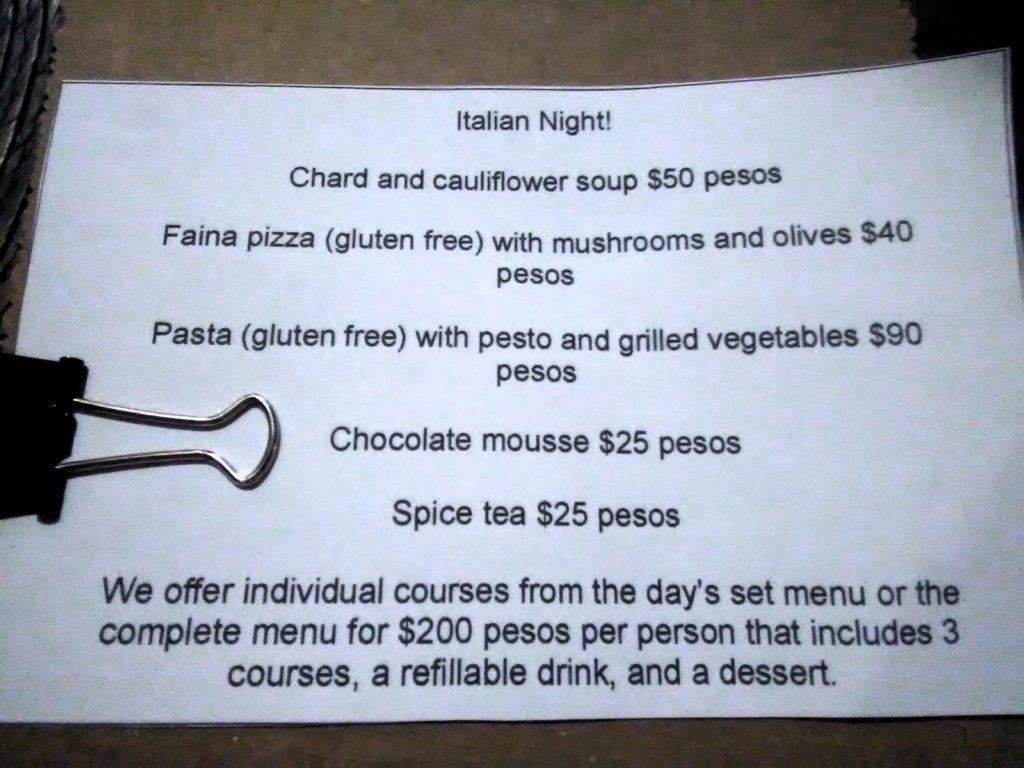 POLA gelato shop Calle 64 entre 55 y 53
A few blocks away form Lo Que Hay Café  you can find this ice cream shop with a lot of vegan flavors, and not only the boring ones: you can taste every tropical fruit (with or without spices) and spectacular combinations.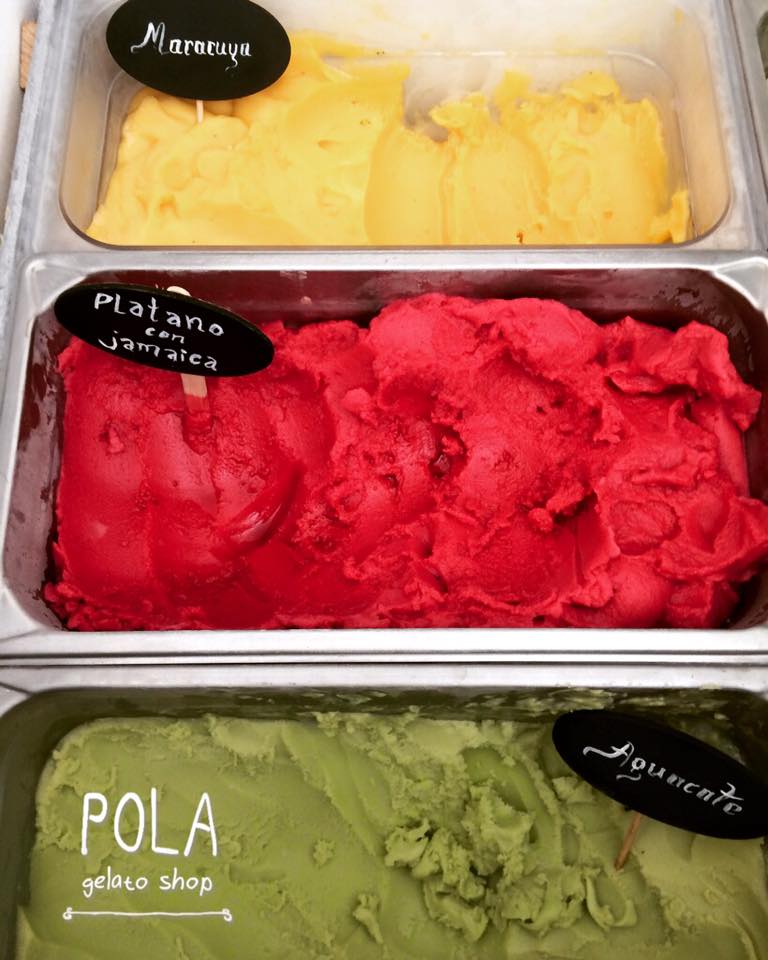 Vegan friendly traditional sweets shop. Most of the products are vegan and the sellers will tell you exactly which ones you can buy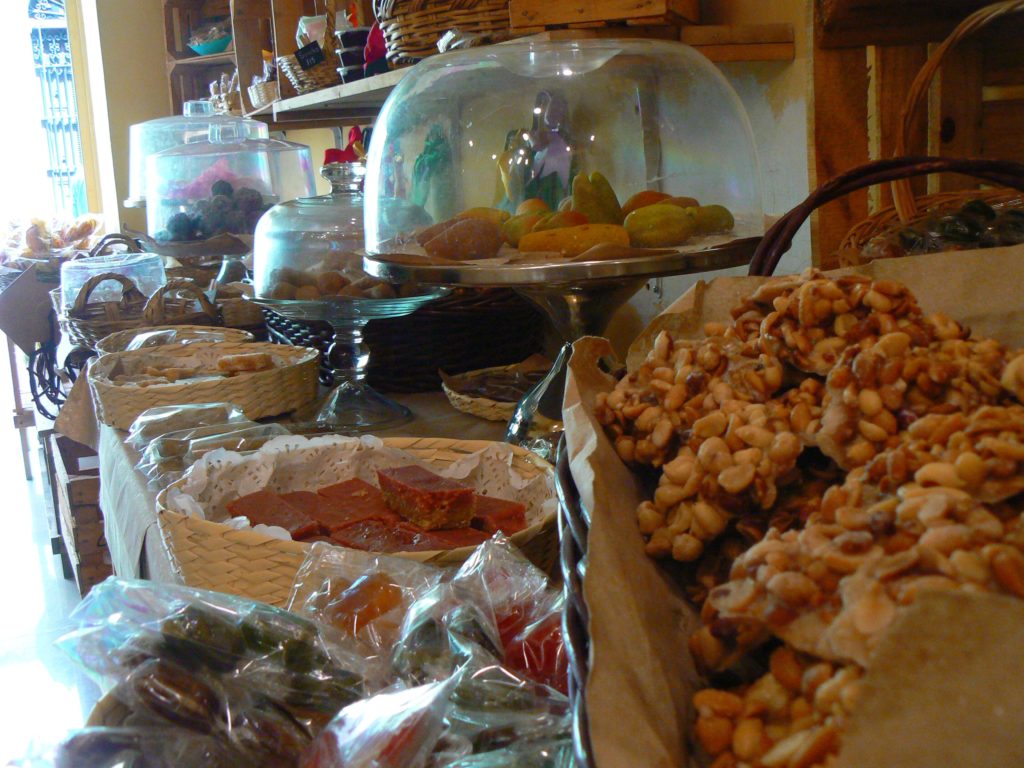 Eating at home
I always prefer booking places with a kitchen, both for economical reasons and -most of all- because I won't have to worry about looking for a place to eat.
In Mérida I was lucky enough to find a small shop where I could buy soy mock-meat and other vegan products, it's called Super-Naturista, located in calle65 entre 62 y 64, and on their web page you can check their other shops in the area.
If you are traveling around I suggest you buy the things you need here, it's not always easy to find vegan alternatives in normal supermarkets.
If you need to buy fruit the best place is the market or the stalls in the streets, the quality is really good but the prices are not marked, so it's better to ask to someone you know before you go shopping, you never know when you are paying a "foreigner tax".
In supermarkets you can find some soy milk (which usually ALDES, a company controlled by Unilever), some lemon or coconut biscuits which or accidentally vegan (they are not marked as vegan, just read the ingredients) and really little more. The quality of vegetables and fruit are surprisingly poor, even if compared to other developing countries that I visited.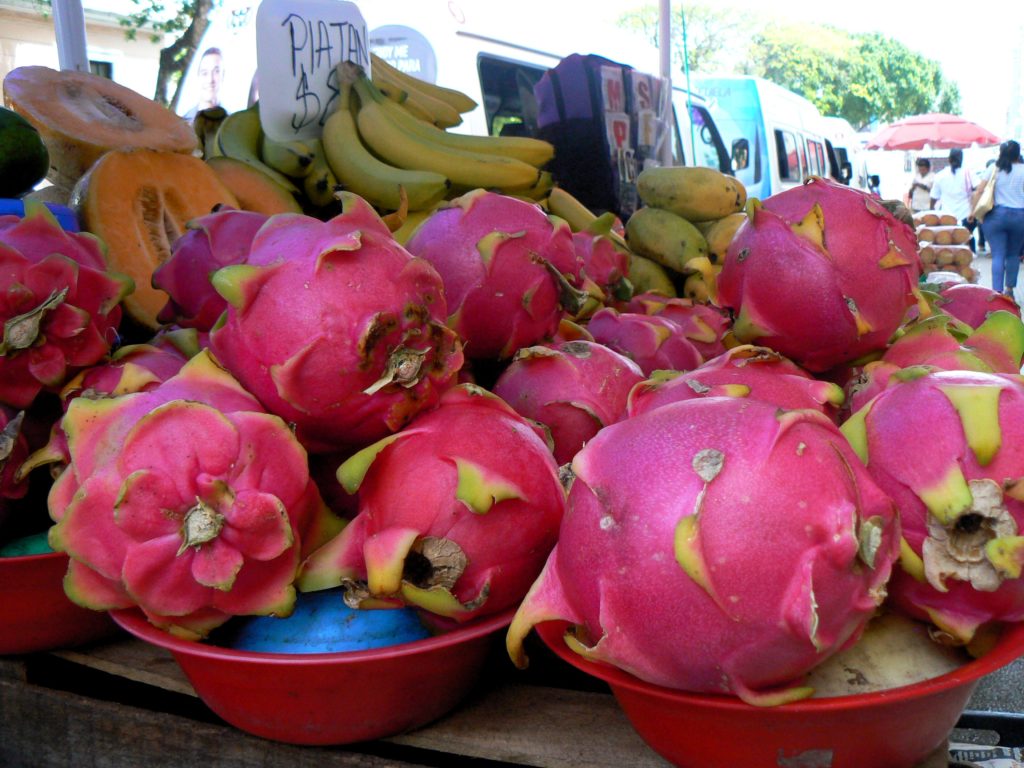 (Visited 757 times, 1 visits today)