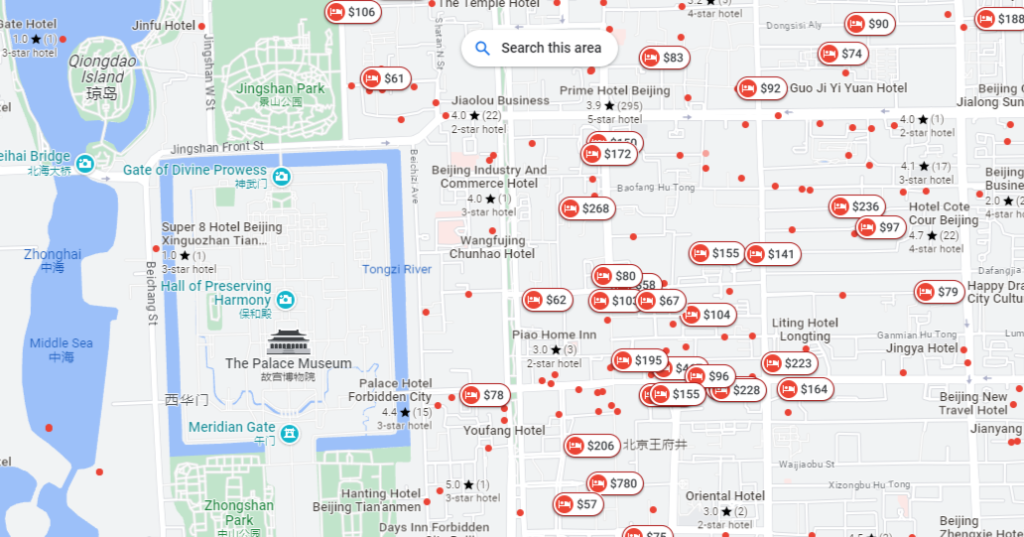 If it's your first time here you totally need some tips on how to book a hotel in China: many of them are not willing/allowed to accept people from outside the Country.
If you have ever travelled abroad and booked your own hotels, apartments or beach huts, sometimes you may have noticed that some of them are destined only to local residents. It happened to me in Egypt for instance.
In China you'll have to check if the establishment you have chosen is open to foreigners too, and it's not always that easy.
How to book your "hotel for foreigners"
In my previous trips I always used booking.com and expedia.com without any issues, but as far as China is concerned, you'll soon notice that their selection is impressively limited, and the prices are higher than in other platforms.
All the people I know suggested me to book my hotel in China on trip.com or their Chinese page ctrip.com
You can also book planes, trains, and rooms.
Trip.com is easier because it's in English and the hotels that they display are already selected among the ones that accepts foraigners. If you want to double check you can get in contact with their live chat, they will contact the hotel to have a confirmation and get back to you in a few minutes.
What surprised more was the incredible difference in price between trip.com and booking.com (and other western platforms): I booked a room in a 4 stars hotel in Shanghai for 330 rmb (around 50 euros) and the same room for the same night was sold for 200 euros on booking.com. I honestly had my doubt and expected to have some problems during check in, but everything went smoothly. The room was good, and the breakfast just amazing.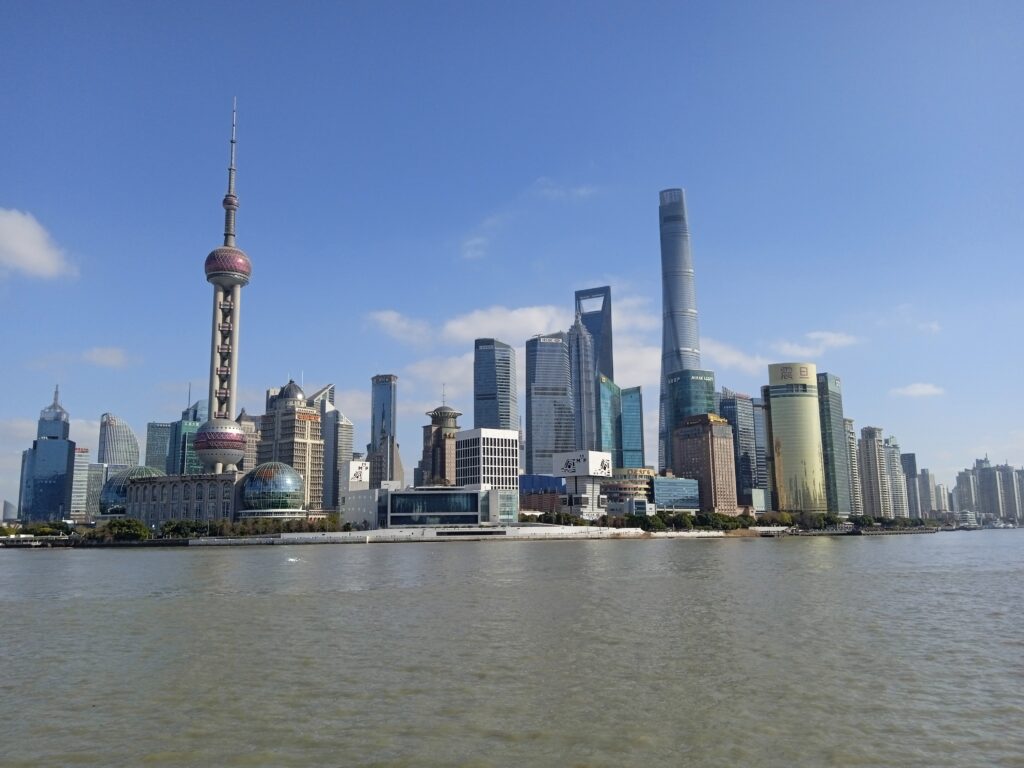 And now my experience with ctrip.com: on their page and APP you can filter the hotels also according to the type of costumers they are willing to receive. You can translate the page with an add-on and everything will be easier.
For my trip to Yunnan I found a hotel that I liked on ctrip.com that was not listed on trip.com, but it claimed that it could accept foreigners so I booked and paid for it in advance as required.
And now the bitter end… 3 days before check in they changed their mind and said they could not accept foreign citizens. I was furious, every hotel with decent price and reviews was full as we were leaving during a National Holiday, and ctrip at the beginnig didn't seem to want to give me a compensation… In the end, after chatting with 2 representatives and their supervisors I got a new reservation in another place for no additional fee.
To be honest I have to say that I once had the same problem with trip.com, but they where somehow quicker in giving me another option.
My recommendation
Just to make things easier and avoid bad surprises you can just chat with a trip.com representative BEFORE booking, just to confirm that the hotel that you like will accept you. It will save you a lot of trouble!
(this is NOT an affiliate post, I am getting no compensation for this)
(Visited 50 times, 1 visits today)