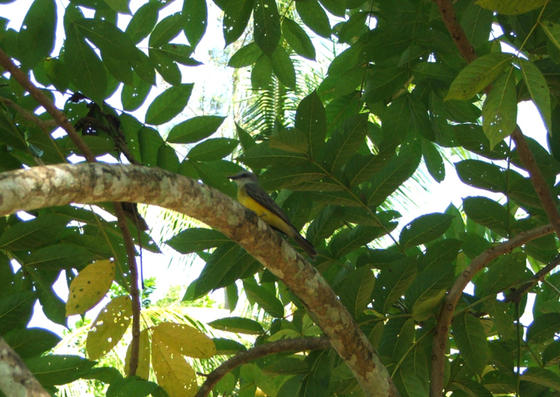 While visiting Panama City we got really impressed by the general lack of natural shadow in the streets. As Europeans we are used to walk along avenues surrounded by trees, parks and gardens.
In Panama, especially downtown, we noticed that the neighborhood is not actually made for walking: there are only a few pavements and they are often broken, it's a city designed more for driving than for going on foot.
The "Cinta Costera" is of course an amazing place to have a walk and admire the landscape, but it's not natural at all.
Lucky for us (and for you), if you are in Panama City  longing for a bit of nature, there's an amazing space just one km away from the central station, know as Albrock.