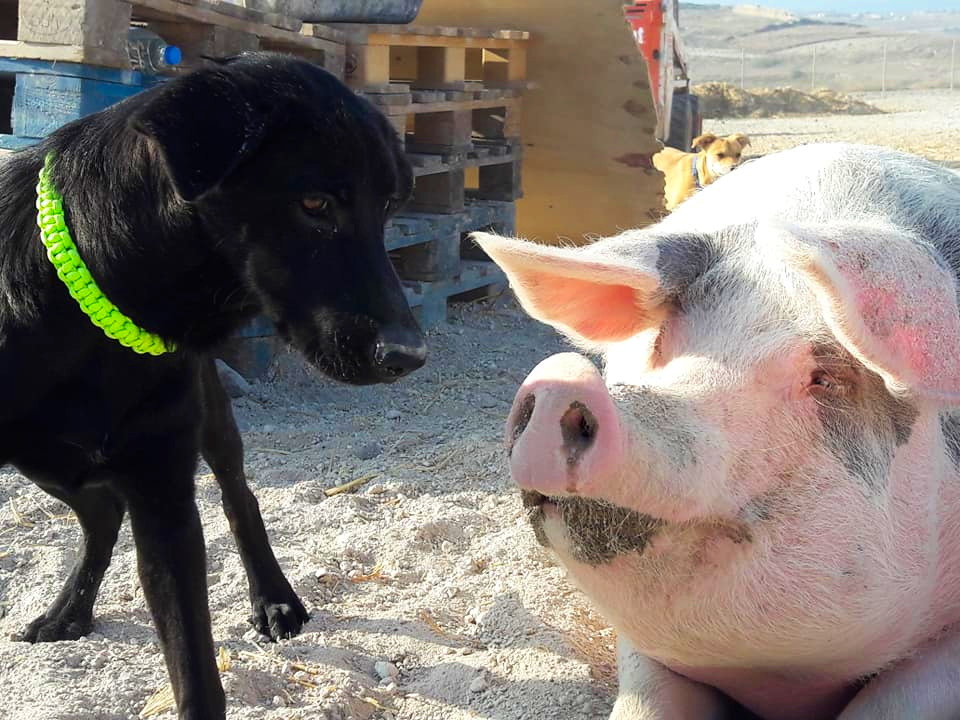 Whenever I spend some time Greece I love to get in contact with some activists and especially to visit a sanctuary or a shelter.
The country is known to still have some issues with stray animals and abused donkeys, but things are getting better.
SAWA
The Santorini Animal Welfare Association – SAWA is a non-governmental, non-profit organization, founded in 1992 in Santorini.

SAWAs purpose is to protect the island's animals - ranging from stray dogs and cats to abandoned donkeys and mules, care for their wellbeing and being an advocate of their rights.
In close cooperation with the Municipality of Thira and the local vet, SAWA insures that all the stray animals are neutered and spayed, vaccinated, treated in case of injury, disease or poisoning and if possible re-homed in Greece or abroad.
Moreover, SAWA oversees the implementation of the "Code of Practice" for all donkeys and mules engaged in the Bay of Fira and is constantly making efforts towards the mitigation of their health and working conditions.
When I visited the center in April 2018 they were not actually open to the public as the were still moving from theirprevious location near Thira to the new one close to Emborio, but they actually let some people
come and say hello.
If you want to visit or volunteer just send a message to their
FB page
and you will get a quick answer.
They now have a beautiful land on top of a hill, and the animals have a lot of space to roam aroundthe center, interact with one another and have fun.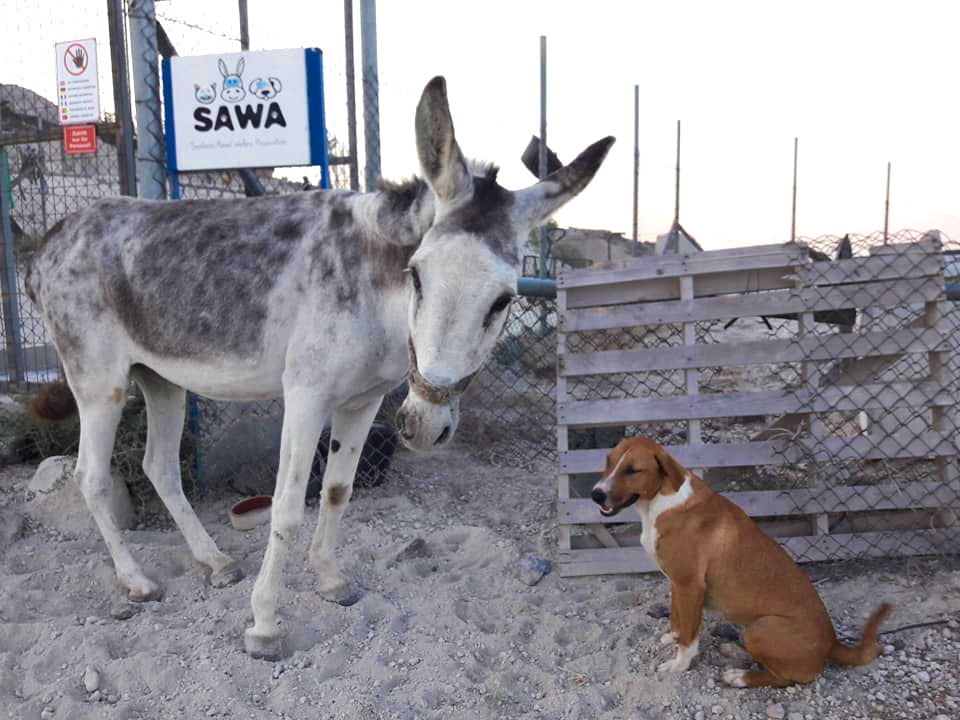 How to get there
You need to take the bus from Thira to Emborio and stop at the bus stop in front of a AVIN gas station or a restaurant called
Laurel and Hardy
, and then cross the road and take the path
uphill until you find a cross, at that point follow the path on your right. It is a pleasant walk.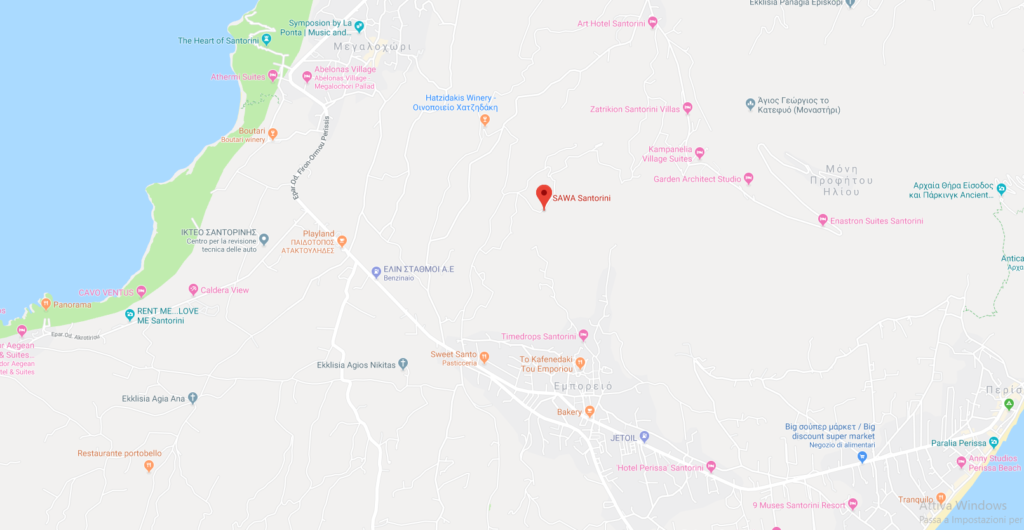 (Visited 350 times, 1 visits today)