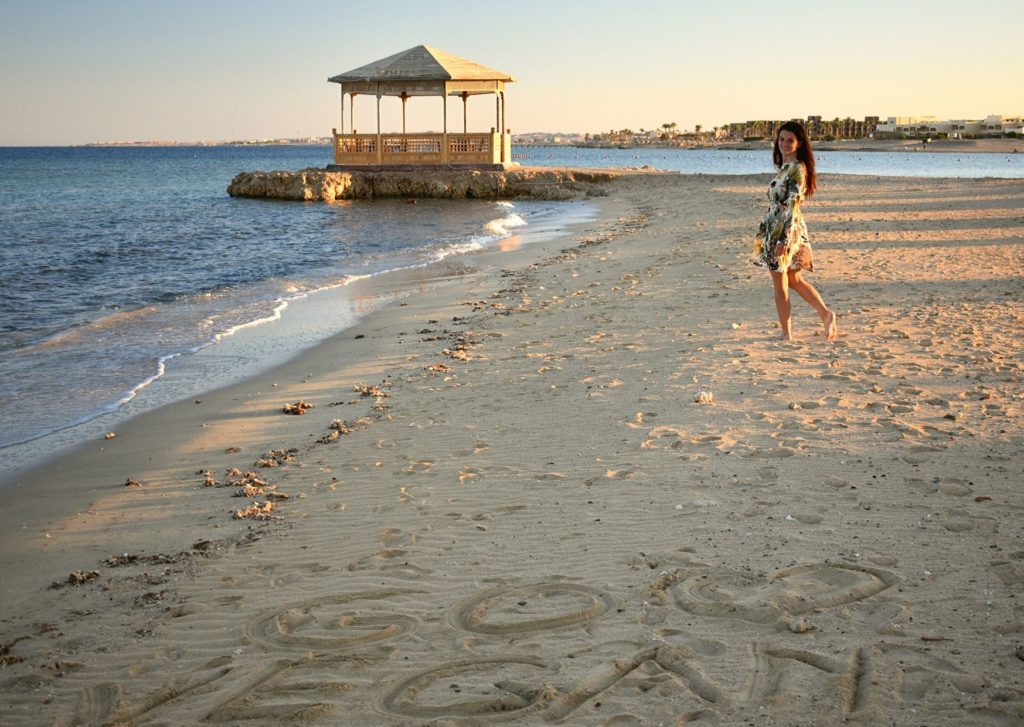 This winter I spent Xmas swimming and sunbathing on the Red Sea...and guess what? I only paid 250 euros for an entire week in an all inclusive resort, direct flight from Venice, insurance, visa and airport transfer.
Just follow my suggestions if you want to plan a self made Marsa Alam holiday and save tons of money 🙂
Marsa, Hurghada or Sharm?
When planning a trip to the Red Sea you need to be aware that Marsa Alam is pretty different from the other popular destinations in the area; Hurghada and Sharm el Sheikh are more lively villages, where you can actually walk around, go shopping or just have a drink outside the resort.
On the contrary, Marsa Alam itself is a pretty small village where you'll have really nothing to do, so when we refer to "Marsa Alam" as a holiday destination, we speak about the stretch of desert starting from around the airport area and going south past the village, with nothing more but beaches and resorts.
Thanks to the fact that Marsa is slightly less crowded than Hurghada and Sharm, the reef is still well preserved, I can say that it is absolutely breathtaking!
So, if you are looking for a relaxing beach-and-snorkel ing holiday, then Marsa Alam is the place for you… but if you want to go out and have fun maybe you should consider other options.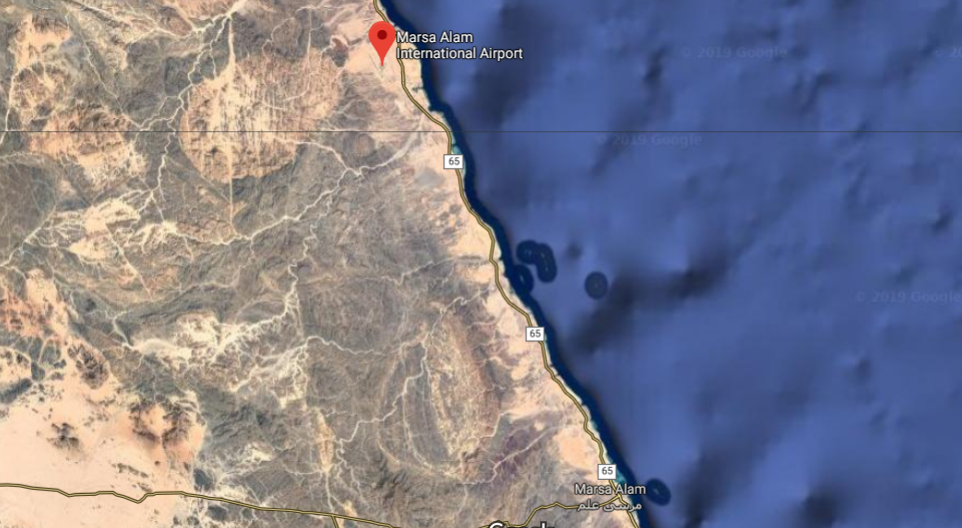 Plan your trip
Organizing a self made Marsa Alam holiday is easier than you may thing, just follow these steps:
1) FLIGHT: buy your flight as soon as possible! I bought it months before and I only paid 80 euros. I suggest you check frequently, in fact if you have a low cost carrier operating flights to the Red Sea from an airport near you, they may change routes now and then. You can also take a look at this web page. https://www.airportia.com/egypt/marsa-alam-international-airport/arrivals/ (bear in mind that many routes only operate once or twice a week)
2) HOTEL: if you are staying in Marsa Alam I recommend you choose an all inclusive option, you won't have any shops near you :-).
As soon as I had bought my flight I booked a room at the Aurora Bay Resort for the awesome price of 400 euros per room per week (all inclusive), but 10 days before departure I found an unbelievable offer at the Jolie Beach Resort: only 240 euros per room per week (also all inclusive + free wifi)…. so I canceled the previous booking and picked this one.
Sometimes last minute room offers really happen, that's why it is really important to always choose a free cancellation accommodation.
3) TRANSFER: ask you hotel how much is the price for a transfer from the airport (no buses available as far as I know) and try to bargain. Before booking with them check out Steven Taxis, their prices are displayed on the web page (something really really rare in Egypt-at least from my experience-); if you book a return ride they will give a sim card for free (most of the time wifi is not included in the resort price).
4) VISA: depending on your nationality you may buy your visa at arrival, or you can buy it online (that's what I did) and save some time when you arrive.
BEWARE: there are many fake pages that are selling visas, this is the official one.
5) INSURANCE: better be safe than sorry right? An health insurance won't cost you more than 10-15 euros for a week! I usually check out Quixa, Columbus and Coverwise
6) TOURS: everyone at the resort will offer you tour to Luxor, some bays (check how far they are, sometimes they are at walking distance), to the desert…. The more people you are, the more you can bargain, so don't accept the first price.
I choose to go to Luxor with an outside agency, their price was the best and the service was good; the price won't be the one displayed on the web page unless you are staying around the northern part of Marsa Alam, otherwise you will need a transfer. Expect to pay 80-100 euros for transportation, tickets, tour guide and food.
Vegan food
Most resorts offer buffet meals, so you wont have any issues finding vegan food; somewhere it may be more elaborate, and somewhere else it may be more monotonous... but I can assure you that I got myself fill anyway 🙂
That's all, you are now ready to go 🙂
(Visited 550 times, 1 visits today)