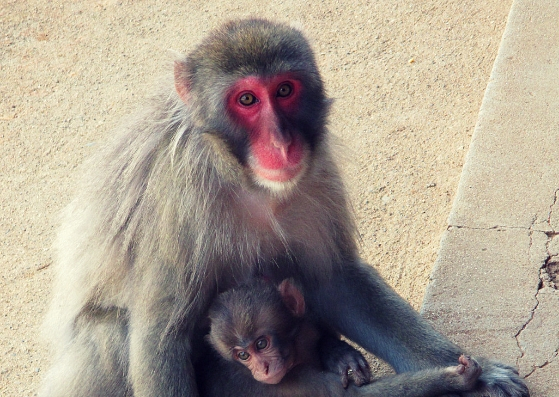 Our trip to Japan was marked by hunger and sweat, but we also had the opportunity to live many unforgettable moments.
This visit to Arashiyama was our best day trip from Kyoto, we enjoyed the day and we now carry a sweet memory of this experience 🙂
We had the opportunity to spend time roaming around free monkeys (I know, we always meet monkeys everywhere we go, we love them), have a nice walk and enjoy the views.
First of all, even if it was really (believe me when I say it) hot, we didn't mind walking our way up the hill.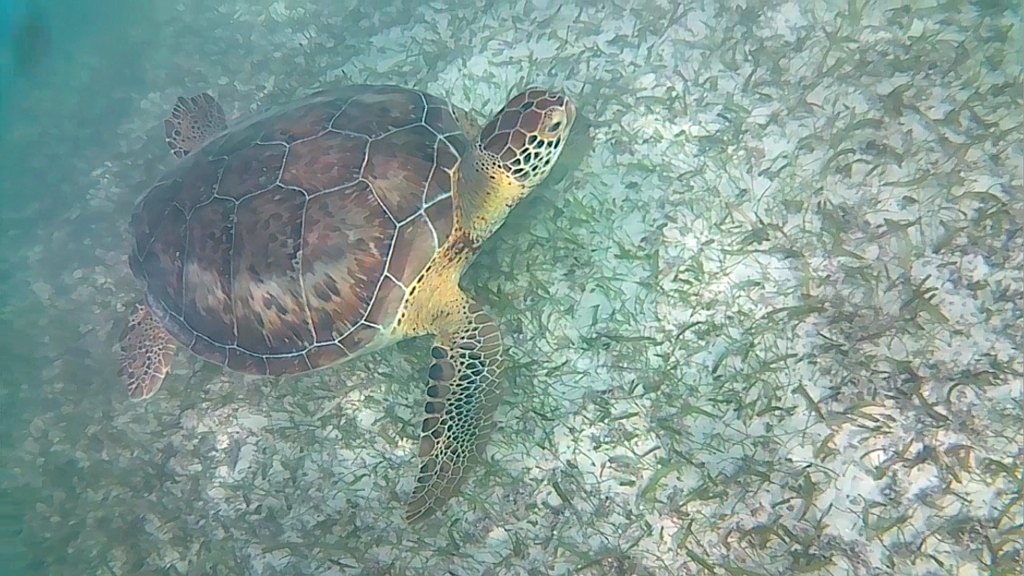 What I expected, and what I found
When I first heard about Akumal beach I was thrilled at the idea of visiting a place where I could swim with free and wild turtles. Of course I was concerned about the safety of the animals, I don't really like to bother them just for my curiosity, but I read that the area is somehow a natural reserve, so I thought that it would be ok.