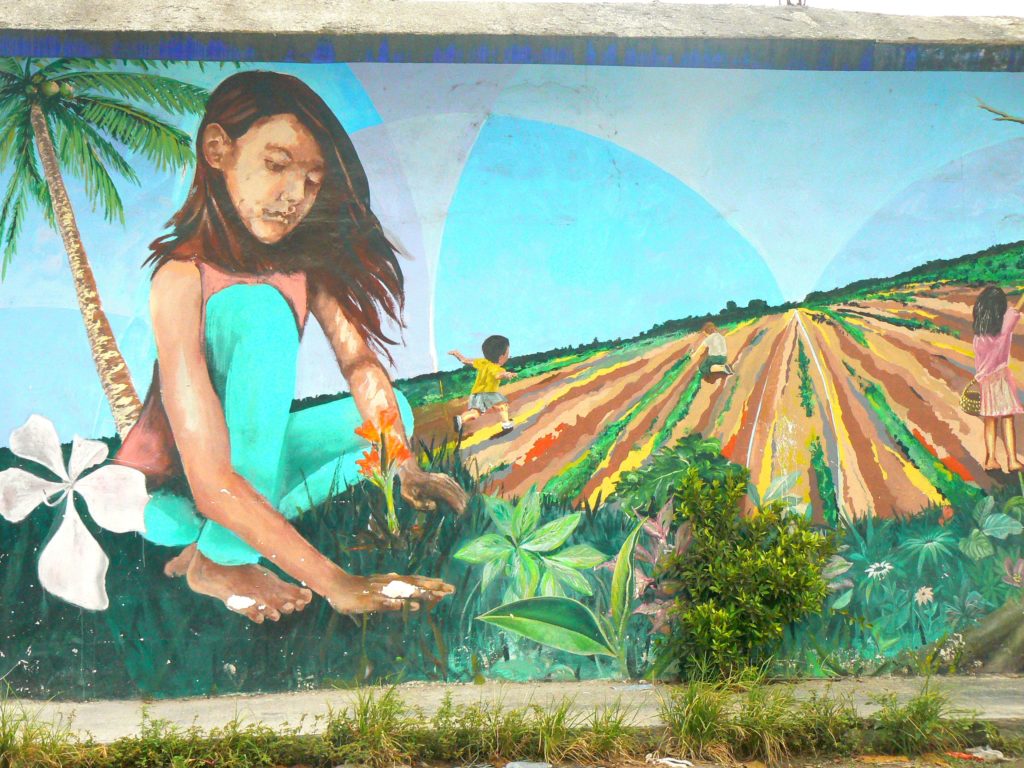 If you are planning a trip to the Riviera Maya you may be still deciding whether it is better to spend some days in Tulum, Playa del Carmen or Cancun.
Here's my 3 reasons why you should visit Tulum.
Reason number 1: the city itself
Even if Tulum is not an ancient city, or an historical place protected by Unesco, it's really worth a trip because of its relaxed atmosphere and its streets built on a human scale.
In Tulum you won't find huge buildings like in Playa or Cancun, here you only have one main road in the town, surrounded by little streets and small buildings, and another main road that leads you to the beach, both by taxi, colectivo or bike (yes, they built a bike path!).
As you will see it is really amazing to walk or bike around the town, discovering small shops, fruit stalls and beautiful graffitis. You can rent a bike everywhere (but it's rather expensive) or you can have it for free or for a special price with your accommodation.
Reason number 2: its attractions
Both in Tulum and the surrounding areas you can find a lot of thing to do and see, here's my favourite ones!
The Cenotes: Tulum is quite famous for it's cenotes, and you can find the perfect one for your tastes. You have the more touristic ones, like Dos Ojos, which have many facilities, or the more authentic ones, like the ones that I visited: Car Wash, Escondido and Cristal.
You can reach all of them with a short ride by taxi or colectivo.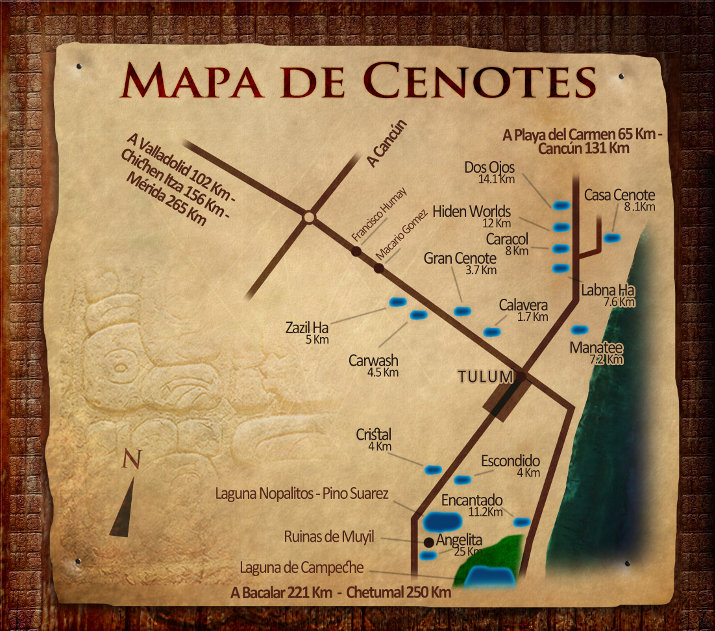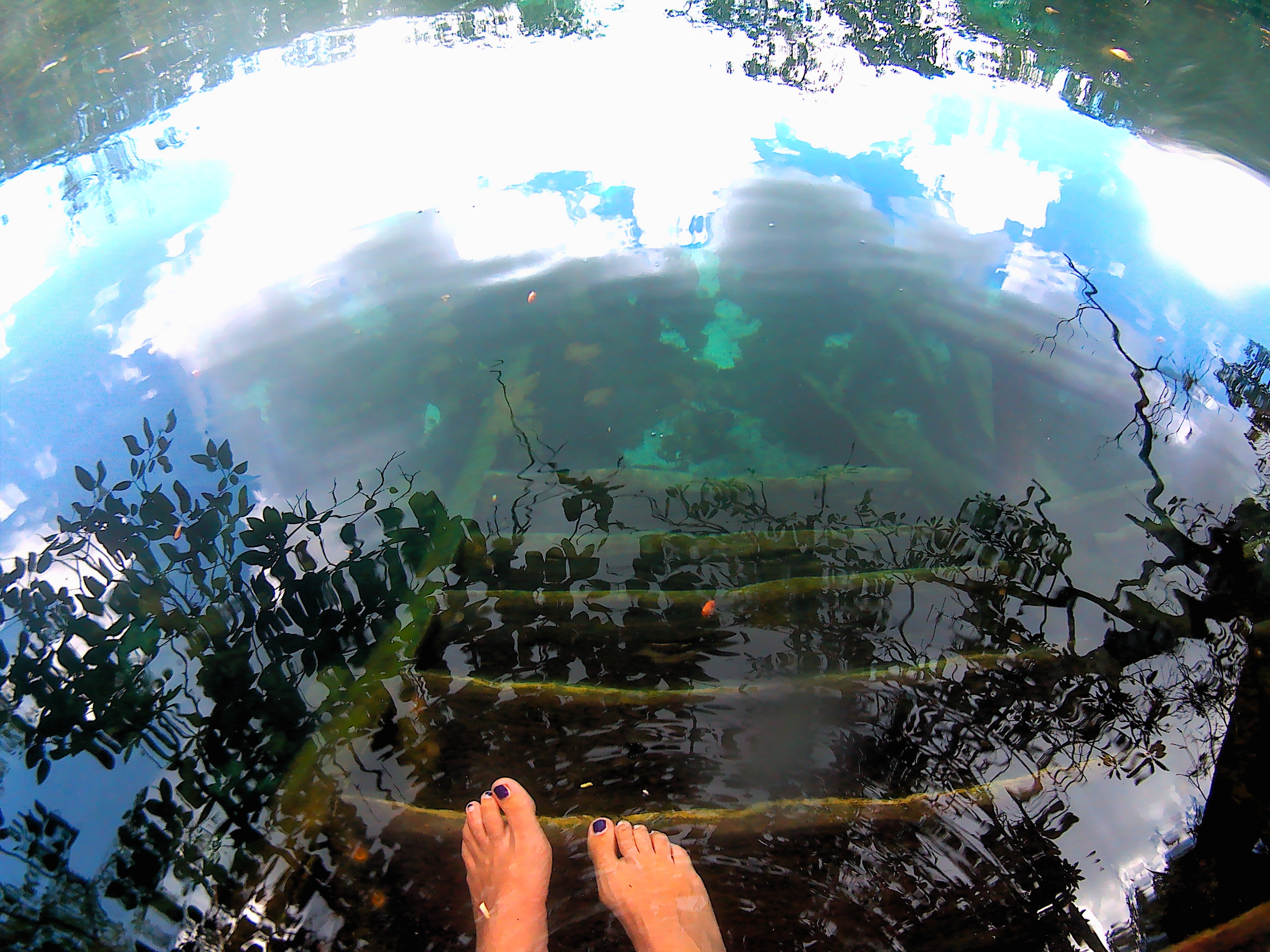 2. From Tulum you can take wonderful day trips.
Tulum is not only a great location to enjoy its owns beaches, it's also the perfect place to stay if you want to visit beautiful spots like Akumal Beach or the protected area of Xcacel, the best beach you can find in the area (if you don't need modern facilities, restaurants and sports)
        3. Tulum's ruins
Honestly speaking, one cannot say that these are the best ruins you can see in Mexico, but they are really special in their own way.
First of all they are located just on top of a small hill that has direct access to the beach, but, most important, they have a huge population of iguanas that are always roaming around, you can find theme everywhere, they are super cute 🙂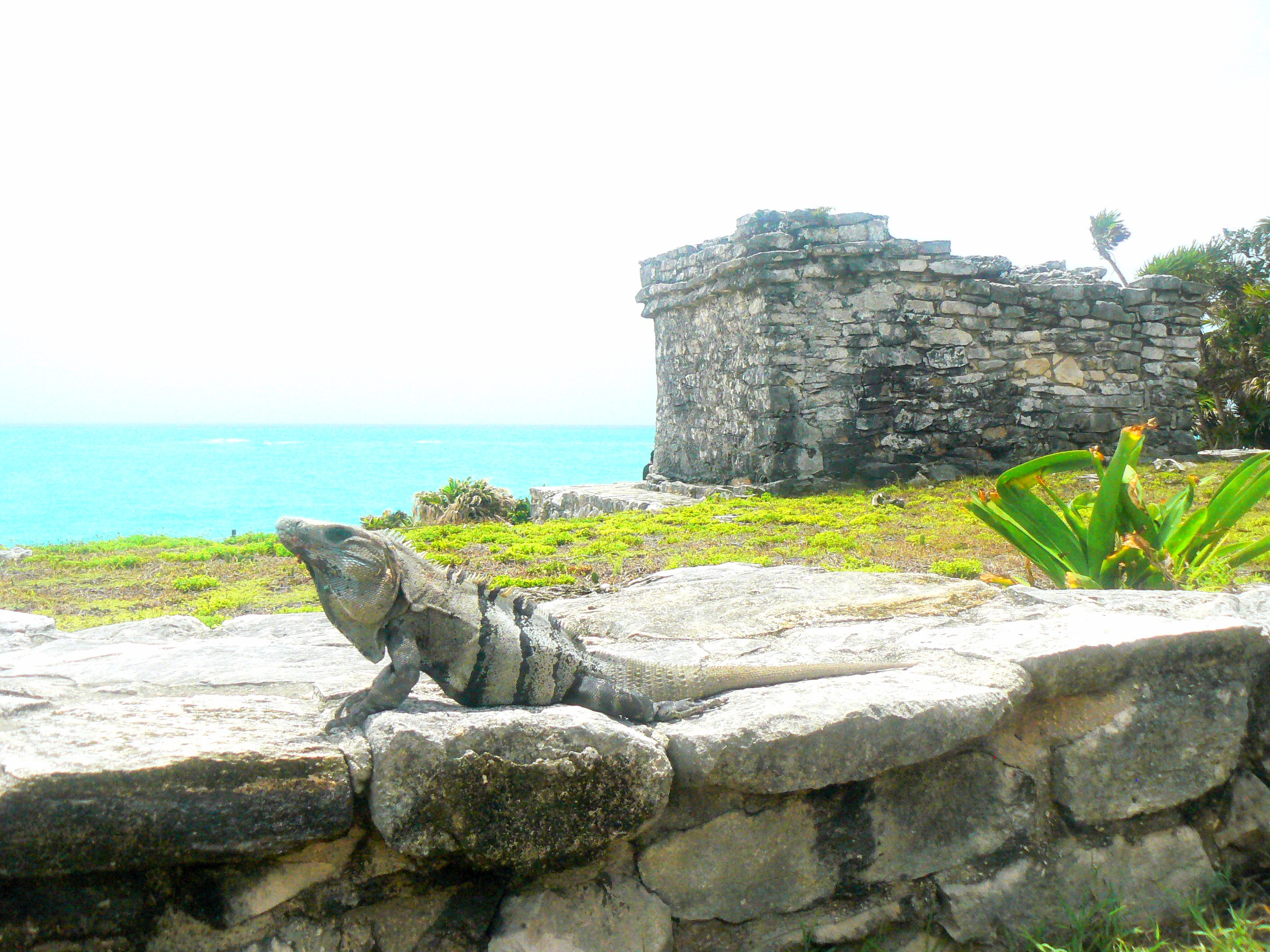 Reason number 3: vegan food
As you can easily see on Happy Cow, in Tulum is really easy to find vegan food, and for all budgets! In other cities in Mexico I had some issues in making people understand what "vegan" meant, but here I found a much more vegan-friendly environment. You can find vegan food both in restaurants and street stalls.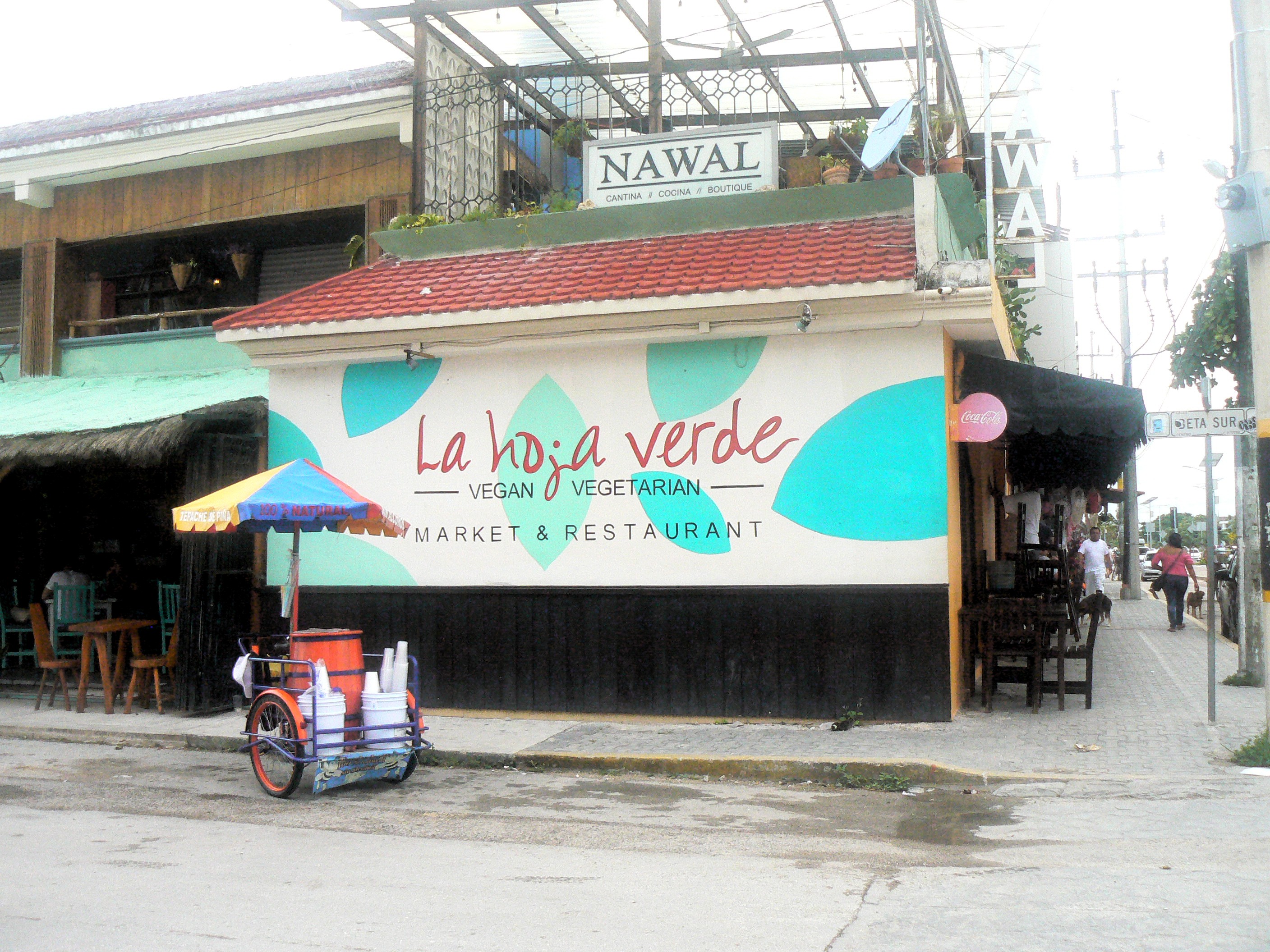 (Visited 546 times, 1 visits today)