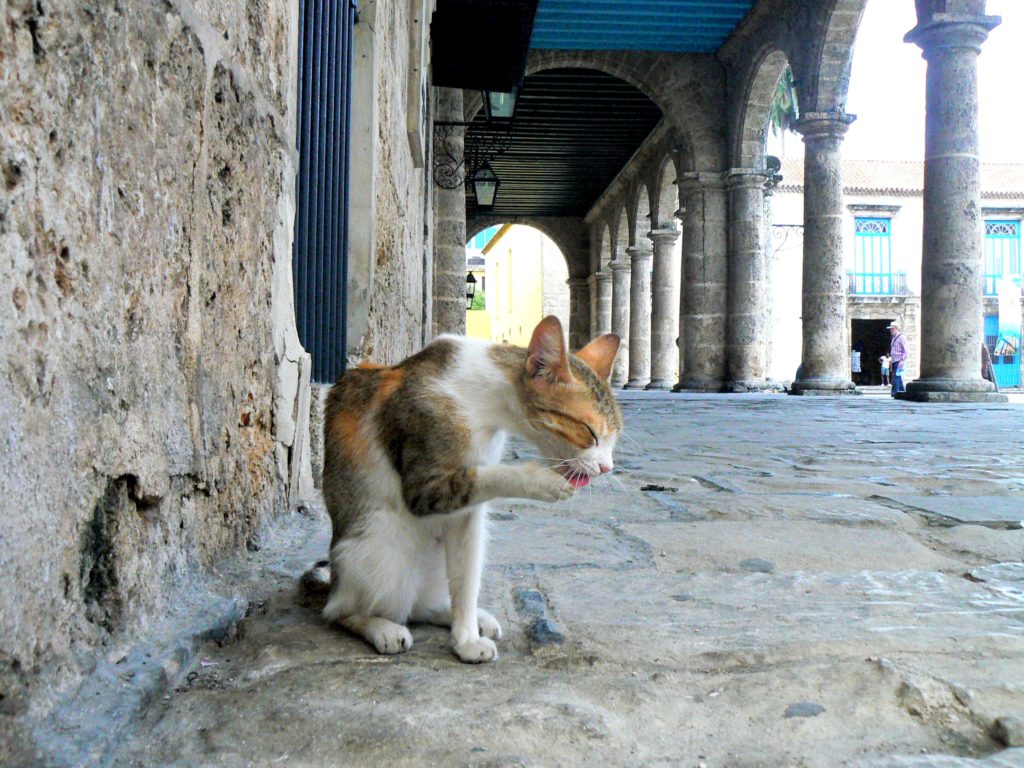 What I remember
I first visited Cuba around the year 2003. I spent one month studying at the University of La Habana and had some time to visit Trinidad and Pinar.
I was a vegetarian back then, so finding something to eat was not a problem, even if you had to buy cheese and eggs at the black market. Meat was a luxury item, so it was not easy to find it in street food stalls.
What really shocked me was the condition of stray animals: everywhere I went I saw miserable cats and dogs, ill with skin diseases , so thin you could see their ribs, and many of them had their ears cut, I really don't know why.
People of course got shocked and angry when I asked for meat for the animals, in a time when many humans didn't have enough to eat.
I left the island in deep sorrow because I couldn't do anything for the animals, and nobody was going to do anything soon.