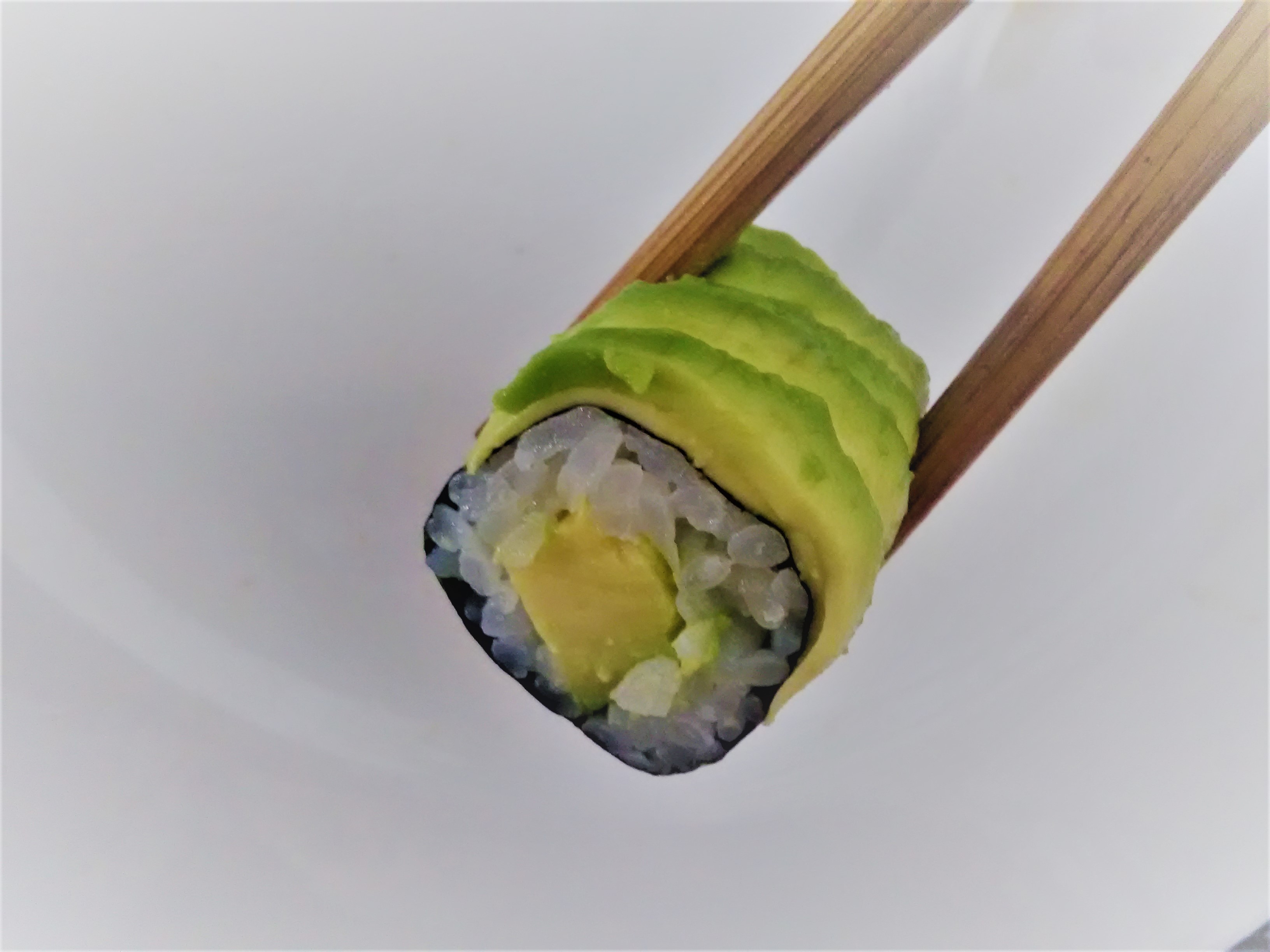 Today I want to talk with you about my experience with vegan food in Japan.
I'm not going to make a list of traditional vegan foods, as you can find it here and here.
What I am going to do instead is talking about my experience, my mistakes, how to avoid them and give at leat on suggestion to eat vegan and cheap in Osaka, Kyoto and Tokyo.
First tip: book a kitchen!
Before going to Japan I had traveled alone many times and often organized my trips by myself, so I thought that Japan was not going to be a big deal.
Some friends of mine warned me that it was really difficult to eat vegan there, so I checked out Happy Cow (as usual), and booked accommodations with a kitchen...and that's what saved me: I soon discovered that vegan food in Japan was more expensive than I had imagined.
I also brought biscuits with me for breakfast, so that I only had to buy food at local supermarkets for dinner, and just find some place to eat out for lunch.
In Japanes supermarkets you can easily find cheap tofu, sometimes vegan sushi, and a decent selection of plant based milks.
What really impressed me is that fruit and vegetables are really expensive, so we didn't buy them often.
Thanks to Happy Cow we could find vegan places or at least vegan options, but I have to admit that it was pretty pricy to eat out.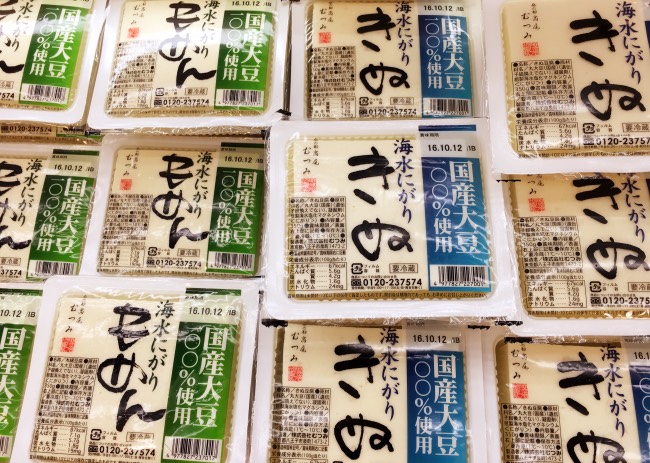 Second tip: stay connected
My biggest mistake was not to buy a sim card and stay connect  outside the house: we thought that making a screenshot of the directions we found in Happy Cow was enough...but it wasn't! Japanes streets are a mess, few people will answer if you ask for help, so having an online map would have saved us a huge amount of time!
Third tip: download a translation app
One thing we didn't think about was downloading a translation app: we thought that we would find the list of ingredients in English on the food from the supermarket, and that we would also see menus in English at restaurants...well, that was not often the case!
Moreover, as I mentioned before, many people are not willing to speak in English with you, maybe because they don't know it, or because they are just shy.
After this experience I always have a translation app with me when I travel 🙂
Vegan food in Tokyo
In Tokyo you may see a huge list many vegan restaurants or vegan options when searching online, but the problem is that the city is so big that it may take you a huge amount of time to get to the place you'd like to eat in, that's way it is particularly important to have an online map.
One cheap option that I'd like to recommend is a small kebab bar in Shibuya that also serves home made falafel, I'm sure you are going to have a walk around there!
It's called Cleopatra Kebab and this is the address: 4-7 Udagawacho | Tosen Bldg. 1F, Shibuya 150-0042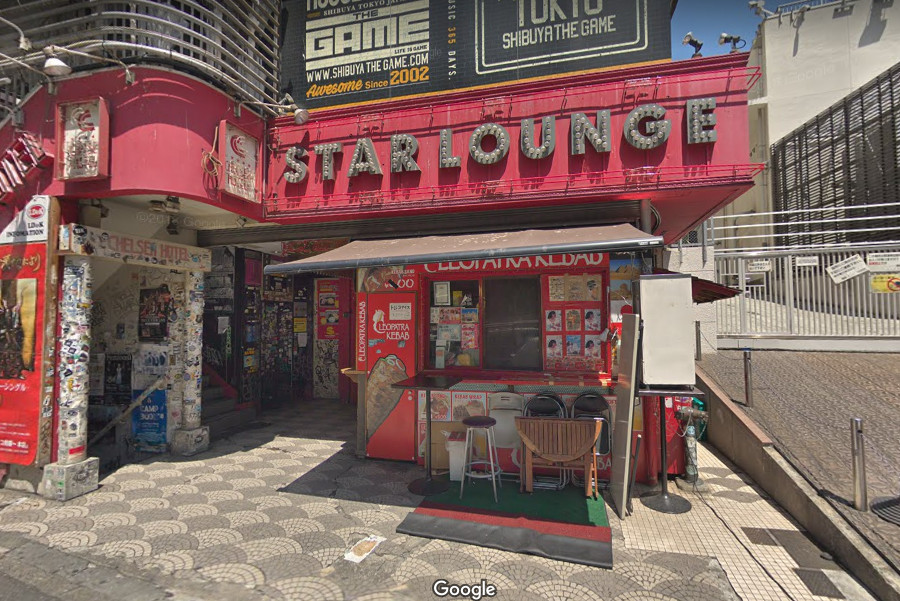 Vegan food in Kyoto
One place that you are going to visit in Kyoto is the Imperial Palace, and lucky enough we found an amazing restaurant just a few steps away.
It' s called yama-shoku-on and they serve only vegan food <3
We ate a deliciuos indian style meal for a reasenable price (1000/1200 yen)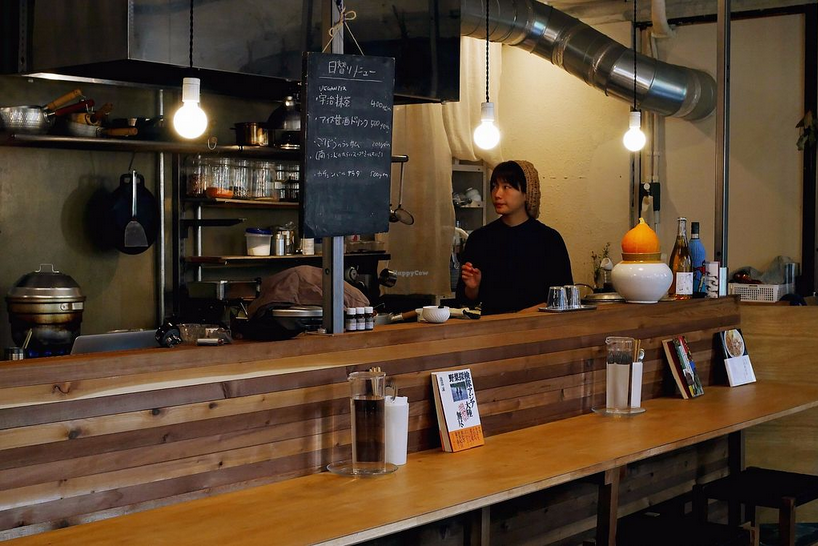 Vegan food in Osaka
In Osaka we found little vegan options around, so we were really excited when we ate at the Green Earth Café,  a fully vegetarian restaurant with vegan set menus (you can eat at lunch for less than 1000 yen!)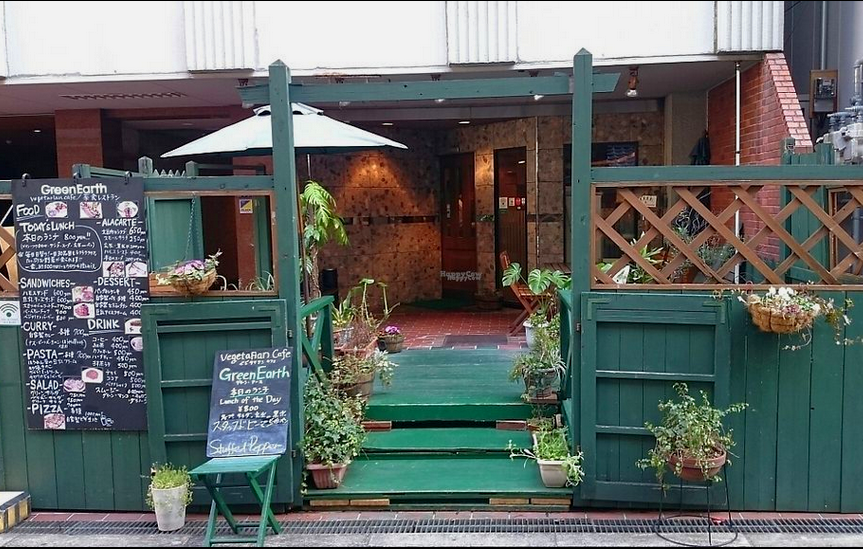 So, this was my experience in Japan a few years ago, one of my most difficult trips I have to admit (as far as food is concerned)
I really have the impression that things are slowly improving, so if you have been there recently please tell me!
Do you want me to plan a special trip for you? It's easy and cheap 🙂 Just click here to know what I can do for you
(Visited 273 times, 1 visits today)