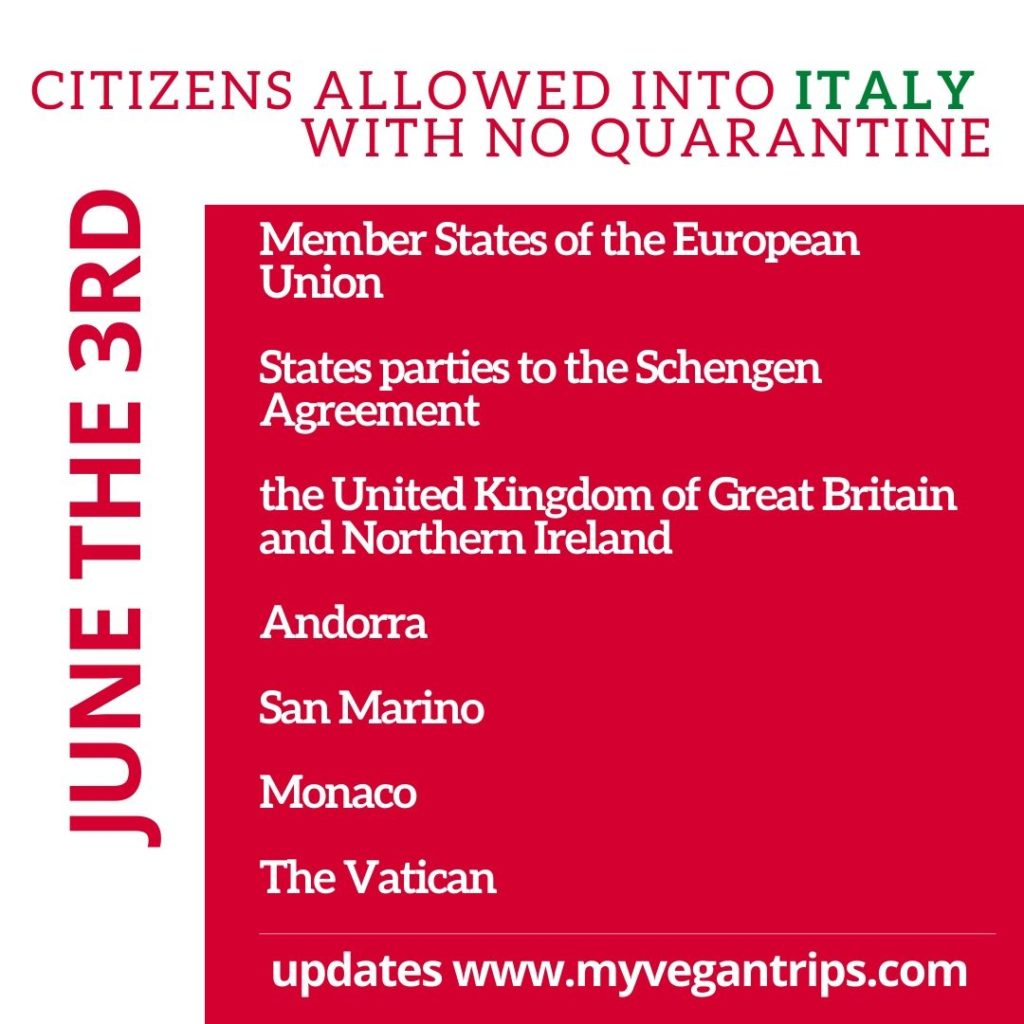 Update: 3 of July
Passengers arriving from Algeria, Australia, Canada, Georgia, Japan, Korea (Rep.), Montenegro, Morocco, New Zealand, Rwanda, Serbia, Thailand, Tunisia or Uruguay can now enter Italy. However, there is still an obligation of health surveillance and fiduciary isolation.
Update on Sardinia, 4th of June
GREAT NEWS! No health certificate need to access Sardinia 🙂
Tourists will only have to fill in a registration form online
Update on beach access, 30th of May
Sardinia, Apulia, Liguria, Lazio....and many other Italian regions have stated that access to their beaches will be possible only through a booking app: the rule applies both to private and public beaches.
As far as we know every area is developing its own app, even if major private beaches have gathered into a national booking system
We recommend you check with your accommodation provider (or tourist office) the details about where you are staying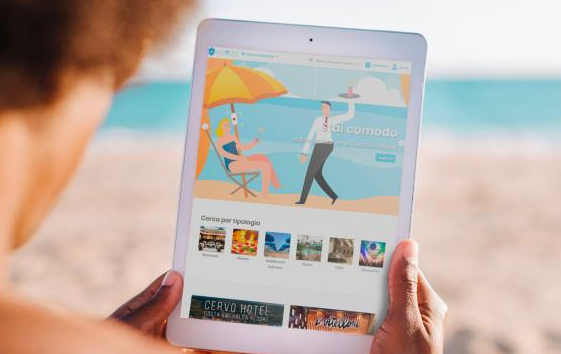 Update: border between Austria and Italy, 24 th of May
Austria is not planning to open its border with Italy in the next few weeks.
They are only permitting transit to holidaymakers of neightbouring countries to access Italy.
Italian Foreign Affairs Minister has started conversation with Austria to lift the ban.
Special update on Sardinia, May 24th 2020
Sardinia is a top destination for nature and beach lovers, it attracts thousands of tourists every year and for many people around Europe is a second home...but things may be different this summer.
Even if Italy is going to open its borders from travelers coming from the EU, GB and Northern Ireland, San Marino, Andorra and the Vatican on June 3rd, Sardinia may request visitors an "health passport" showing that they have tested negative for COVID-19.
The laboratory test should conducted within a week prior to the tourist's arrival, but now and then the Regional Government is also considering a test after arrival, in addition to tracking.
These requests are worrying both Italian and foreign tourists, as it is not known where you can have this certificate, how much will it cost, or if it is really effective...
At the moment nothing has been officially decided by local authorities, and the Italian central Government has made clear that limitations inside the country cannot be determined  by a single region...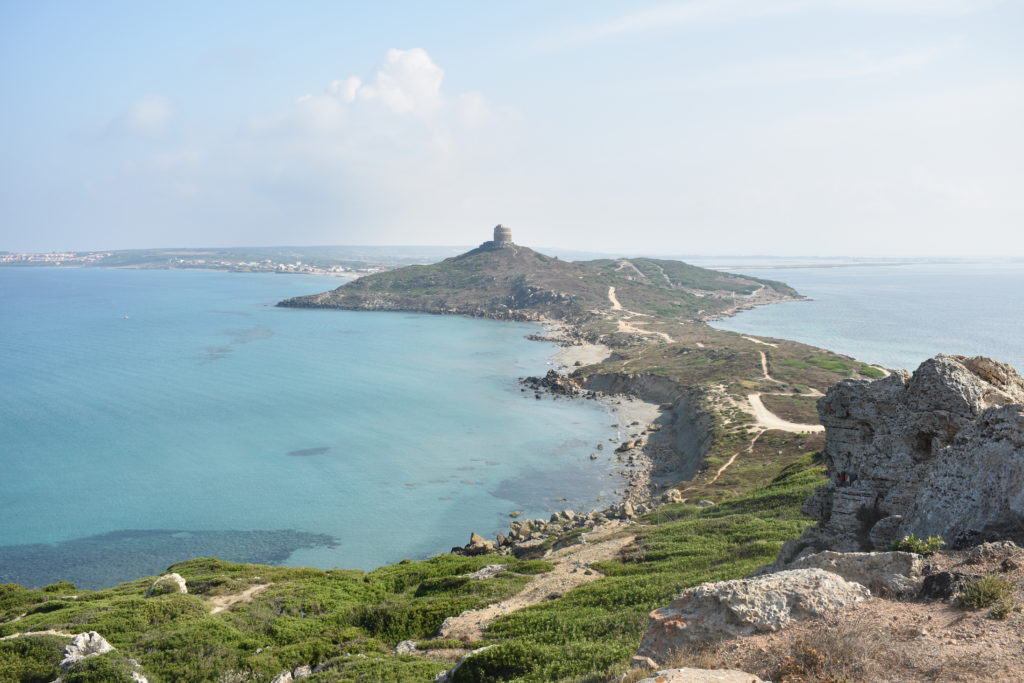 Update May 16th 2020
I understand a lot of people are still willing to travel, and looking for information about summer holidays in Italy and coronavirus.
Until yesterday, may 15, we even didn't know if we could think about going abroad in the summer and welcoming tourists...
Now it looks like the concerns for the tourism economy have pushed the Italian Government towards this decision: Italy will allow travel to and from abroad starting on June 3 (it will not be mandatory for travelers to self-quarantine) and restrictions on movement within regions will end earlier,  on May 18.
At present we still have to wear masks and gloves inside closed places (shops, supermarkets...) and in some regions even outside in the streets, so it is really impossible to say which measures of social distancing will be necessary in the next weeks both for travelers and residents.
Most likely every region will dictate its own rules even on how to use public spaces, beaches, bars and restaurants and hotels...
I will keep you updated as soon as we have more news 🙂
In the meanwhile, you can read more about the beauties of Italy here and about vegan food here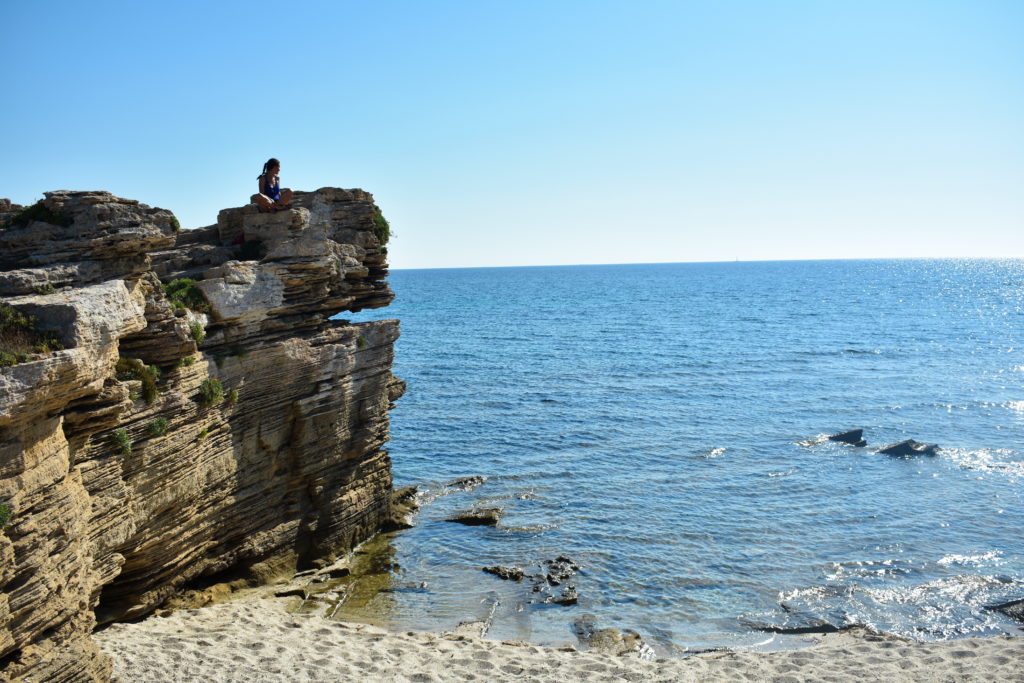 (Visited 56 times, 1 visits today)