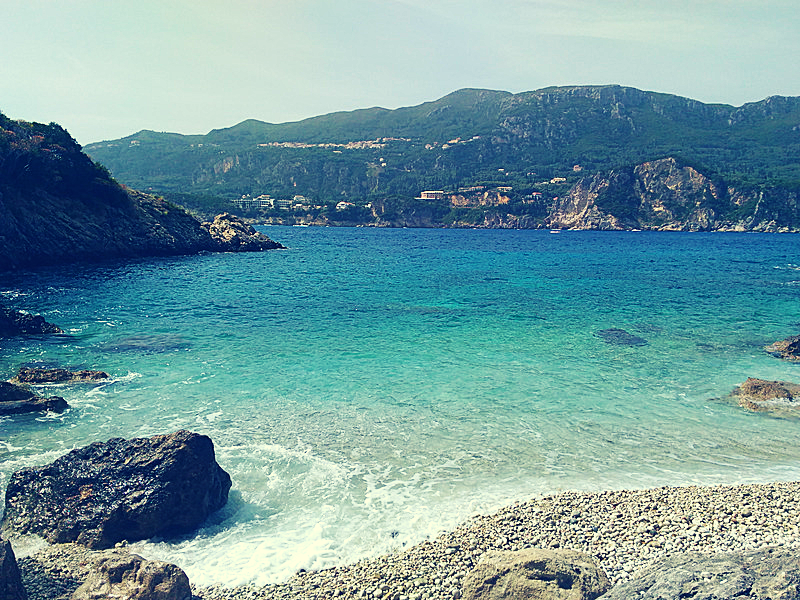 When we are booking a flight we always get overwhelmed by the idea that the world is so huge, and we wonder if will have the possibility to visit it all one day.
So oftentimes what makes the final decision at the moment of choosing a destination is the offer of flights and the feelings about that places...
Once we found a really good offer for Corfù, and when it comes to Greece I remember the sun, the sea, the red land full of rocks, its friendly people and BAKLAVAS. I definitely love Baklavas!
And so there we were, decision made.....destiny  took us to Corfù, where we spent 3 days.