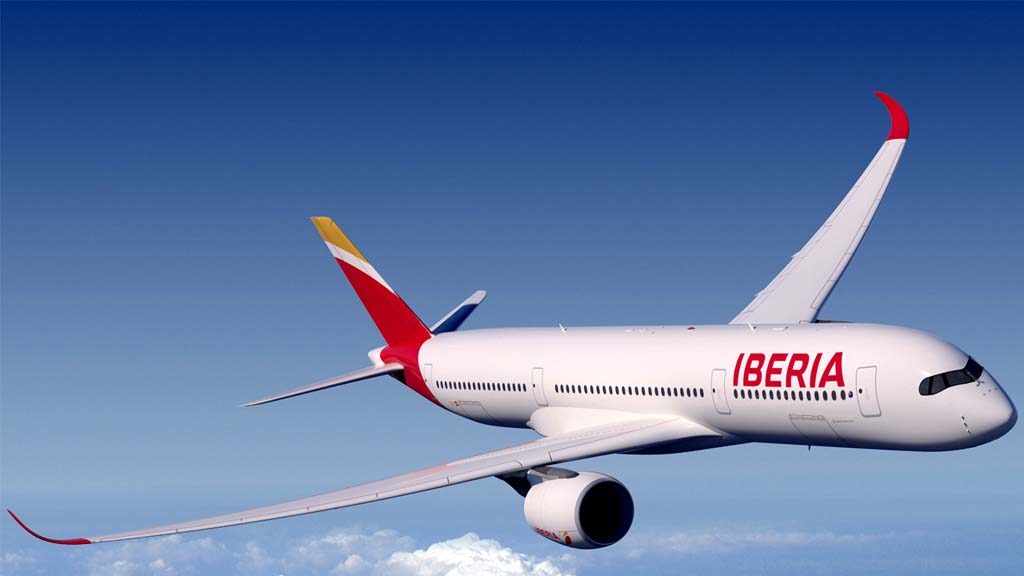 I have to admit that when I booked my flight from Cuba to Italy with Iberia I was pretty worried about their meals.
I lived in Spain for many years and I knew well that many people don't really care about what vegans need and want.
Moreover, checking on line and speaking with my friends, I had the impression that vegan food on Iberia was not as good as on other airlines.
I had flown with them before, but as a vegetarian, not as a vegan, so I was rather scared to read comments like these ones: