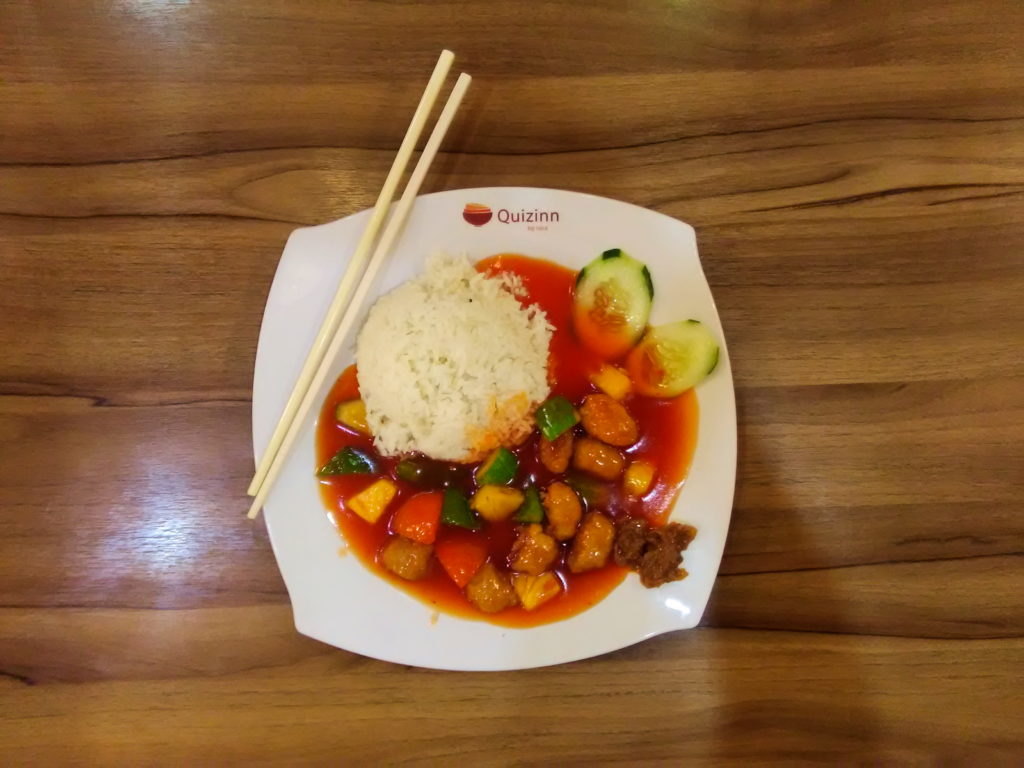 Kuala Lumpur is such a huge city that it's not difficult to find your perfect kind of food...the question is: can we find CHEAP vegan food there? The answer is yes!
To be honest I have to admit that the my first 2 days there were pretty complicated, as I didn't find the huge amount of accidentally vegan food that I'm used to have in other places like Thailand, most of all because I didn't want to pay western prices for that.
But now that I've experienced myself how to find the best local vegan food in Kuala Lumpur I can share my discoveries with you 🙂
I will give tips about 3 different areas, which are the ones that I likes best:
Sentral Station, Brikfields and Bukit Kewangan (close to the Masjid Jamek Mosque)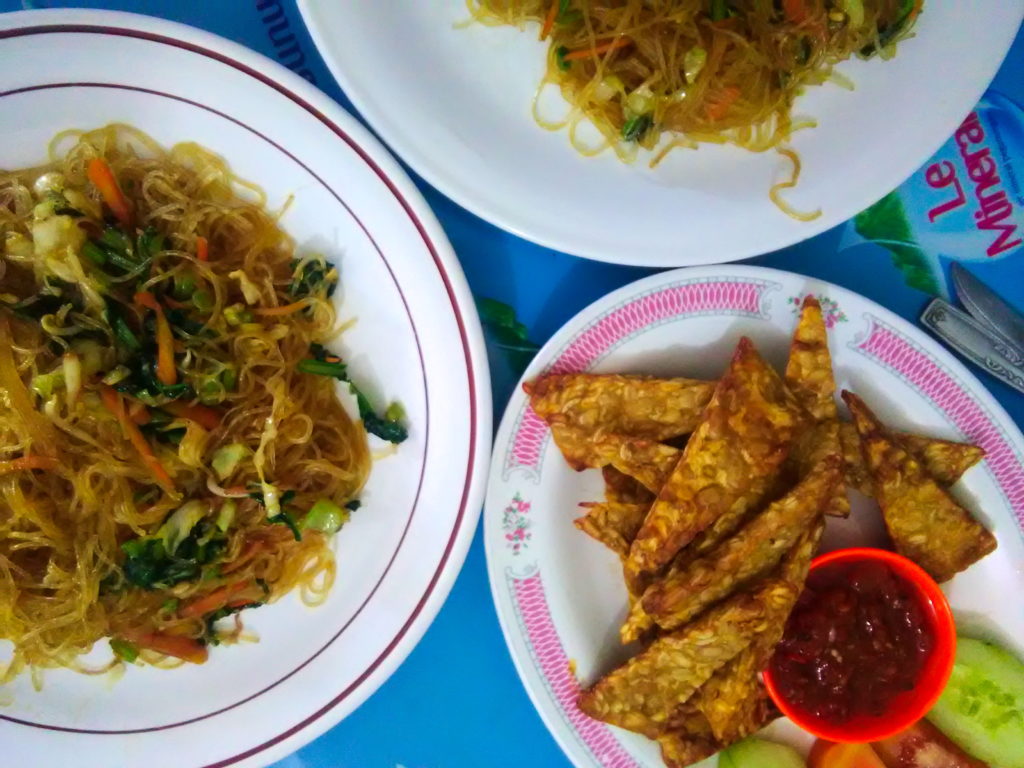 When I left for Bali I was ready to land to a vegan paradise, and I wasn't disappointed.
It's actually easy to find vegan food in Bali and, most important, you don't need to look for it in western-looking restaurants but you can enjoy local dishes instead.
Nevertheless, I think you should be aware of a huge difference that you will find between Ubud and other areas...here's my experience.