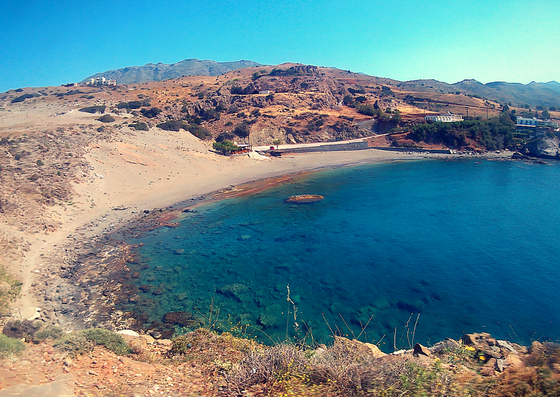 Whenever I go to Greece I feel thrilled, not only because I hope that I will find some vegan baklawa, but also because I'm sure that I will discover plenty of astonishing beaches.
In Crete you can be sure you can find the right beach for you: sandy or rocky, wide or narrow, textile or naturist, popular or secluded….
If you like the less crowded ones, then this is the article for you.
These are my favourite beaches in south Crete (sorry say that you will need a car to visit almost each one of them)